5 Star Flooring are professional floor sanders on the northern beaches of Sydney. We offer you a floor sanding service which not only raises your home's value but impresses your guests. We are floor sanding experts with first-hand experience sanding wooden floorboards for both internal and external floors, catering for the coastal conditions of the northern beaches of Sydney.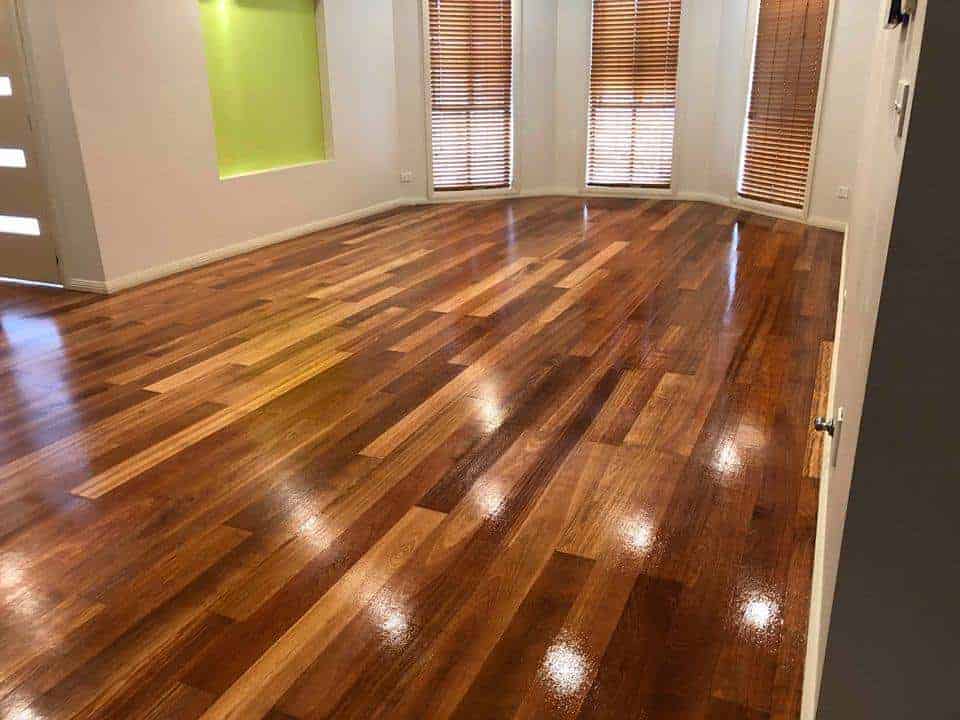 The cost of the floor sanding relies on several factors: such as the existing condition of the timber, the size of the floor area, and the timber floor finishes you wish to use. Cost also depends on whether or not you need your present floor coverings removed. We not only remove but dispose of unwanted floor coverings for a small, reasonable fee. Our competitive quotes are also clearly itemised, so you will know exactly what is included as part of our service.
Our team of flooring professionals are staff members who have been specially trained and entrusted to use our high-grade equipment to produce a high standard result each and every time. Our top of the range gear limits vibration causing the emission of fewer dust particles into the air during the sanding process. Given we utilise such high-end expensive equipment, we do not use contractors.
One of our trained and experienced team members will visit your home at a time which is suitable for you to provide you with a competitive, itemised quote. Once a job is approved by you to go ahead, the same team member will provide you with a schedule of work so you can make arrangements for furniture removal and, where toxic finishes are chosen for your floors, alternative accommodation while the floor finish is drying, hardening and off-gassing.
We can assess your floors, discuss your ideas and advise you on the finishing options available. A lot will depend upon the elements the wood has been exposed to and its overall condition. Certain finishes are toxic, which is to say we must wear breathing apparatus to protect us from the fumes as the coating hardens and dries over a short time. In these instances, it is important you relocate your family and pets while this is happening.
We are so confident we can provide you with the very best floor sanding on the northern beaches, we are happy to back our claim with a guarantee of all our work. With over a decade of experience in the business, we have hundreds of satisfied clients and know we can also do a great job for you.
The wood flooring services we offer on Sydney's northern beaches are: