Hi, My Name Is Sam Ozari.
Welcome to 5 Star Flooring, the Timber Flooring Professionals.
Professional floor sanding and polishing – Sydney service with a decade of experience.
At 5 Star Flooring, we are specialists in timber hardwood floor sanding and polishing as well as providing repairs and polishing services to existing floors, for both domestic and commercial premises.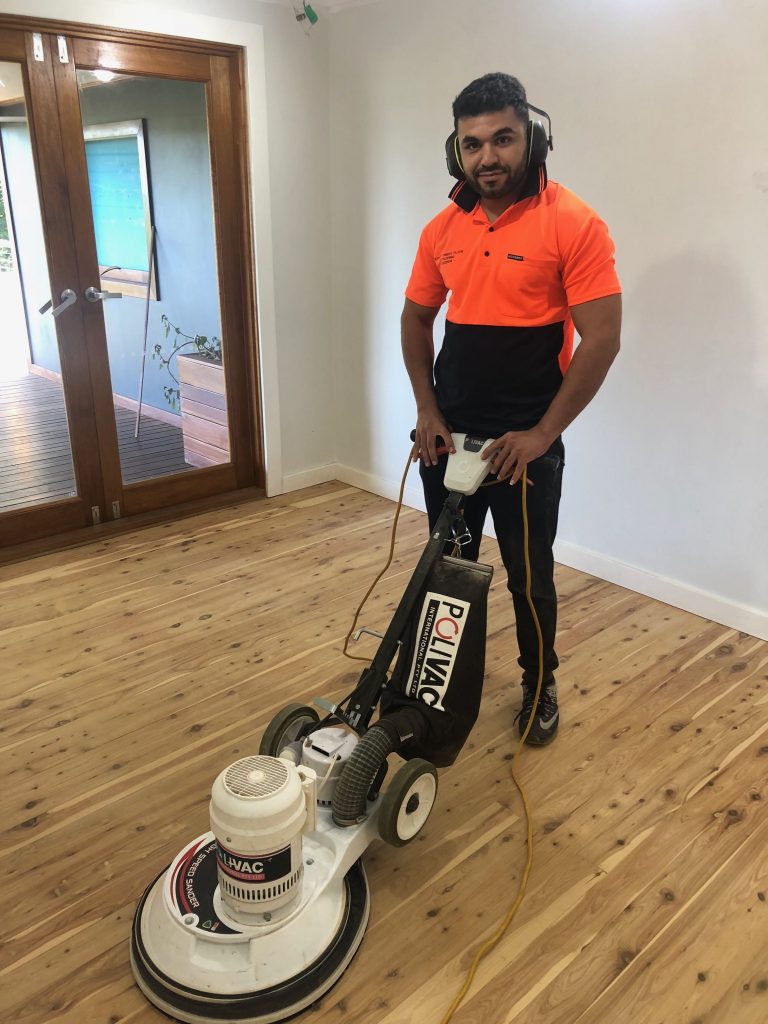 We use professional, high-quality equipment to sand the floors. This minimises pollution from dust and helps to create a beautiful new surface. We also give you a variety of floor finishing and staining options to select from to obtain the colour depth, durability and look you require.
We always aim to produce stunning wood floors that transform your living space, are resilient under wear, and which last for many years. All at an economical price.
We have the expertise and equipment to do the job right, no matter how small or large your home or business, or the degree of traffic you expect the floor to withstand over time.
Where do we Operate?
We service Sydney's Metropolitan Area including: Sydney's Inner West, Eastern suburbs, Western Suburbs, Northern Beaches. And we also service Wollongong and Campbelltown.
Why Choose 5 Star Flooring?
Competitive Prices–Contact us today for a complimentary quote. Whether you require a new floor to be sanded and finished or an existing floor repaired, we cater to any-sized budget.
Guaranteed Quality–5 Star Flooring's experts will help advise you regarding the best flooring solutions for you. We work to high standards to prepare, sand and finish your flooring, utilising professional equipment to create outstanding results while minimising dust.
5-Star Finish–Our wide range of stains and finishes which are applied to professionally prepared timber flooring enable us to achieve transformative results which not only look stunning but are hard wearing. The professional finish we create simply cannot be matched through using inferior DIY equipment or products.
Kind Regards,
Sam Ozari – Owner

Contact us today for your complimentary quote.